I am one proud mama, my 3 year old made this cake!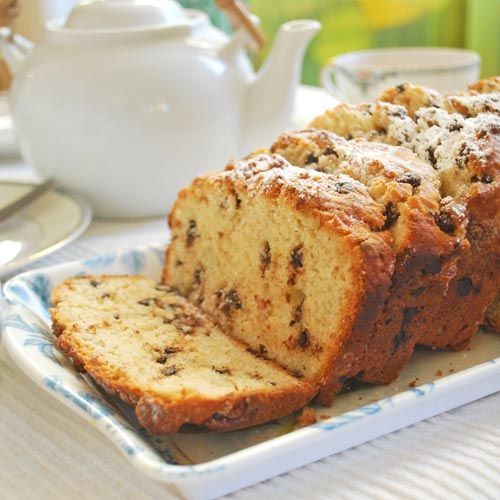 I am currently enjoying a new book, Bringing up Bébé by Pamela Druckerman. Its unlike other parenting books I have read; an easy read about her very interesting life as an American mommy in France. She compares her American parenting style to that of the French in a humorous and insightful way. I wish I had this book when my boys were infants, they may have better sleeping habits now.
UPDATE – Got a little farther on this book, I'm quite depressed by it all.. I feel like I'm doing everything wrong! Are the French really such wonderful parents? Do all their babies sleep through the night? Sigh.
ANOTHER UPDATE – My thoughts on a similar book with another great French baking recipe (Spice Bread).
Continue reading →