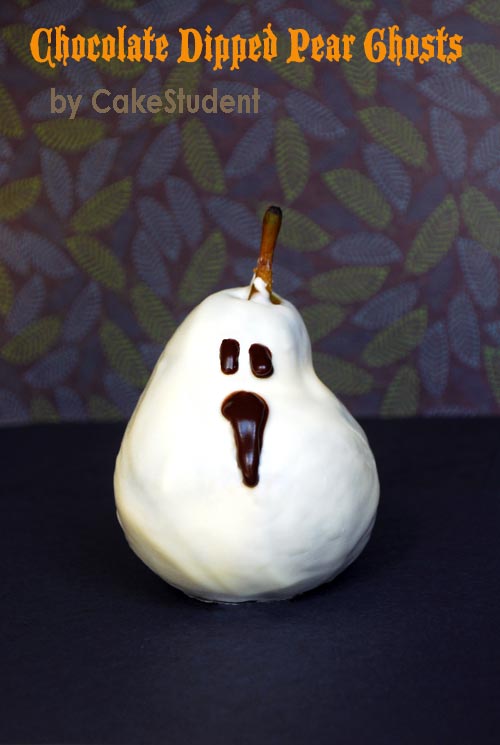 I couldn't not post a tasty treat when Halloween is right around the corner.
Continue reading →
It would appear that you are never to old to play with your food.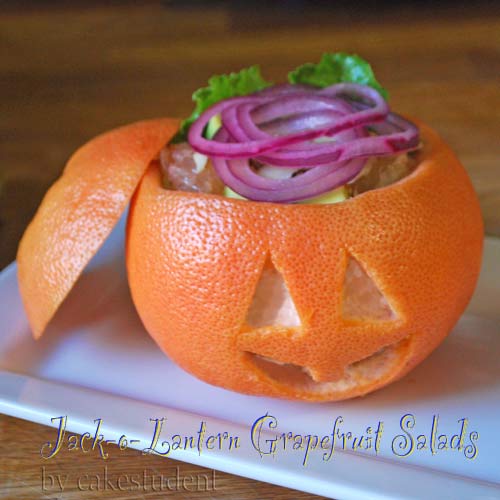 I don't know what possessed me to carve a grapefruit, but I did, and something magical happened. My 3 year old ate ALL his salad.

Continue reading →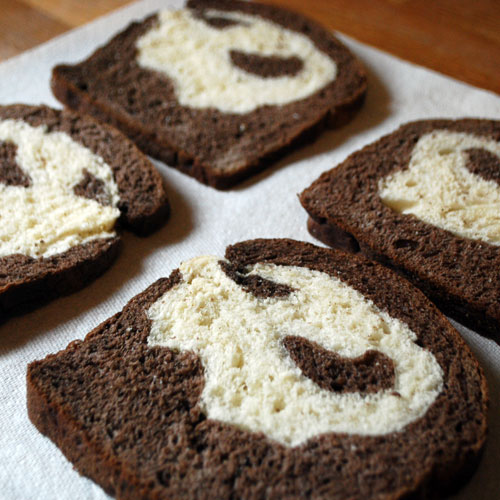 I had so much fun making Lightning McQueen Race Car bread, that I couldn't resist giving this bread art technique another try. This spooky, ghostly, eerie bread was pretty simple to do, delicious, and would be great fun for Halloween! Continue reading →