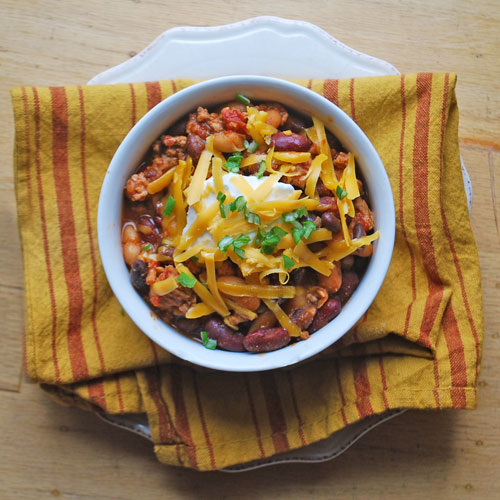 We actually do not have cable t.v., most people find that shocking, but these days with netflix and hulu… its really not all that necessary. Besides, with 2 little kids in the house the only thing I'm turning the tube on for these days is to watch Thomas the Train for the 1 billionth time. I can sing the theme song for Thomas, Word World and Diego, but I haven't a clue what music is hot now a days. In the car its either no radio and having a conversation with my son about traffic signs and super fast race cars that we see passing us, or NPR while the kids are napping.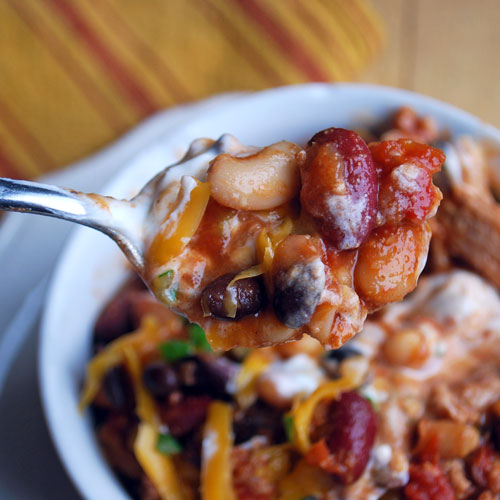 Getting to the point… my husband is a Giants fan and missing the game this weekend is NOT an option. So he bought a television antenna:
(rabbit ears have come along way! We got this in white, blends into our living room wall, its the size of a piece of paper! Sorry, I'm still beside myself.)
taped it to the wall, low and behold… we actually get some basic HD television channels! We will be able to watch the super bowl on our tv! This is going to be AWESOME!
By the way, I forgot how awful commercials are… loud, fast, they make my head dizzy. I hope the ones during the game are going to be good.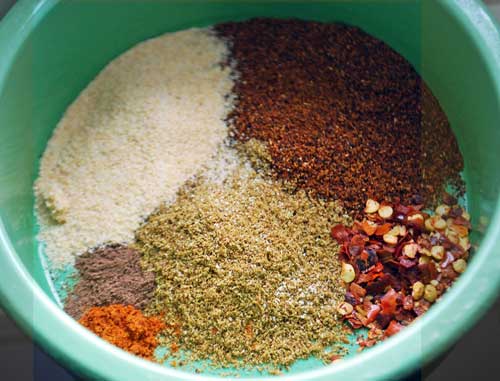 I'm planning out our celebratory feast. And the absolute must have dish for the big game is turkey chili. I have been making this chili for over 6 years now, its never failed me. A prepare ahead slow cooker recipe that gives off one of those powerful smells that makes you hungry and draws you into the kitchen asking "What smells so good.. is it ready yet?".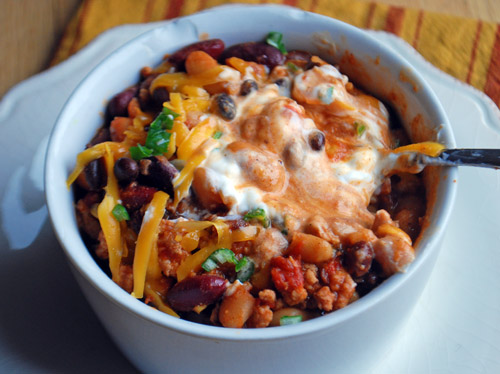 So, on the very slim chance that the Giants don't come out victorious, I've got the comfort food ready. On the very good chance they win.. well, we will just stuff ourselves silly anyways. Win Win!
Suggested toppings: cheddar cheese, sour cream, chives, fritos, corn bread, red pepper flakes.
Variations: Use fresh tomatoes if you have those on hand (but keep the juices). Or add another half to 1 full can of tomato soup for a more saucy chili. You will likely need more chili powder to get the right flavor. We like it just as written though, hearty and chunky.
Recipe: Slow Cooker Turkey Chili
Ingredients
1 TBSP oil
1 lb ground turkey
1 small onion, finely chopped
1 (14oz) can diced tomatoes
1 (10oz) can tomato soup
1 (15oz) can black beans, drained/rinsed
1 (15oz) can white kidney beans (cannellini), drained/rinsed
1 (15oz) can red kidney beans , drained/rinsed
1 TBSP chili powder
1 1/2 tsp garlic powder
1 1/2 tsp cumin
1/2 tsp red pepper flakes
1/8 tsp all spice
1/8 tsp cayenne pepper (optional, see instructions below)
Instructions
Heat oil in a skillet over medium heat, add the onion and turkey, stirring and breaking apart the meat until its brown. Add to slow cooker pot.
Add all the canned ingredients to slow cooker pot.
In small bowl, mix all the spices (if you are worried about the spiciness level, leave out the cayenne pepper and add when finished cooking. You can break the batch up into mild and hot if you like, 1/8 tsp is my suggestion.. my 3 year old can handle this though). Add to slow cooker pot.
Cook on LOW for 8 hours, OR HIGH for 4 hours.
Preparation time: 15 minute(s)
Cooking time: 4 hour(s)
Number of servings (yield): 8