Life with 3 boys has been a bit of an adjustment for me, so much to do and not so much time for myself (or this blog). Diapers, soccer, nursing, diapers, preschool, nursing, homework, diapers, nursing, laundry, dinner, nursing, dishes… sigh. No time for blogging anymore and I do actually miss it. So until I have time for new blog recipes, I will dig up some of my old favorites each month to share with everyone. Enjoy and have a spooktacular October!
1. Scary Art Bread. Make some spooky sandwiches.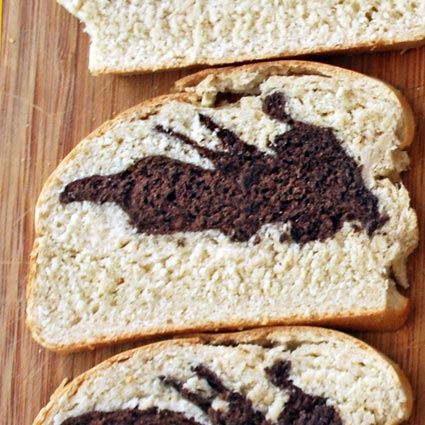 or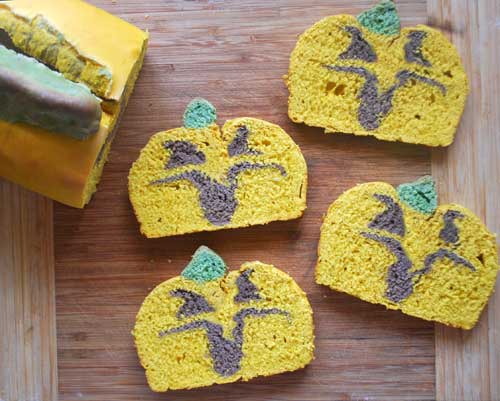 2. Halloween dinner? Just top your favorite soup, stew, chili with a slice of carved cheese.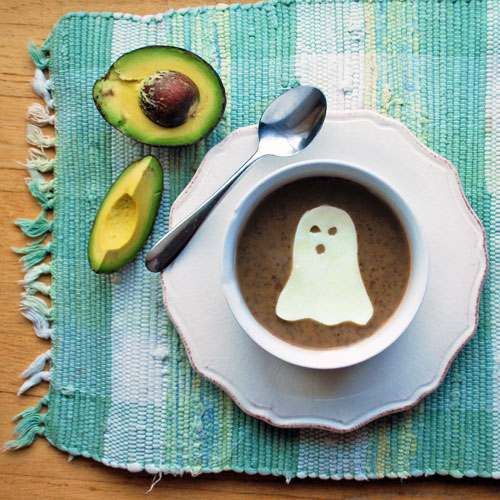 or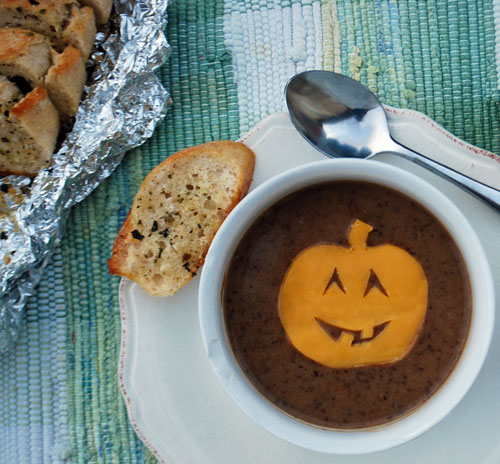 3. Pumpkin Butter. Enjoy the flavors of the season spread on toast for breakfast or with some vanilla ice cream for dessert.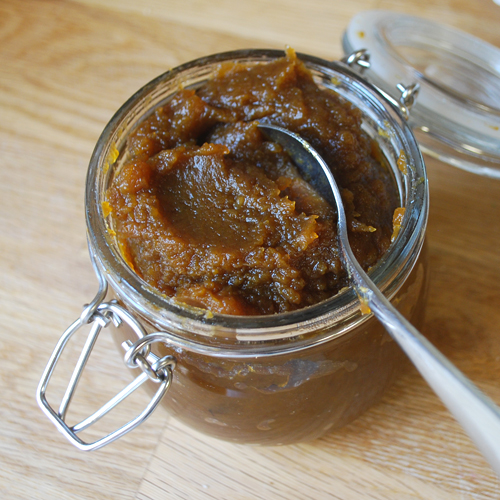 4. Tired of candy apples? Try ghostly pears.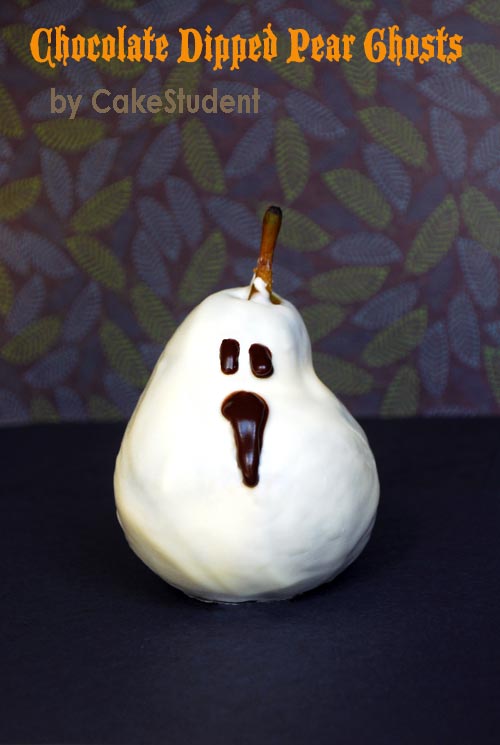 5. Spice up your chocolate! Pumpkin Pepper Brownies.