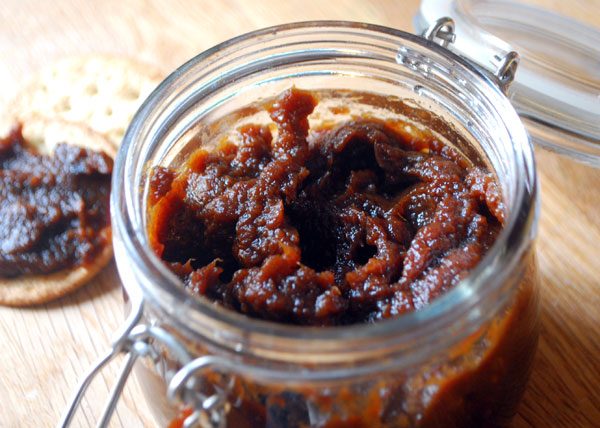 I found the perfect way to use up all the remaining apples from our apple picking trip, apple butter! This was my first time making it, and it couldn't have been easier. My slow cooker did all the work while we slept, and we woke up to a wonderful smell in the kitchen and delicious spread for our toast.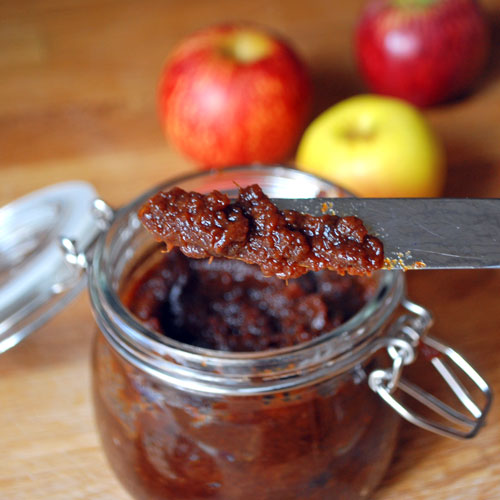 I only filled half the crock pot (about 10 apples), and it made 1 jar full. We have used it in oatmeal, on top of vanilla ice cream, on tree bread, on french toast, and on crackers. Whats that? Ohhh, you haven't heard about tree bread?! Well, I guess you'd better check back in a few days to learn how to make it!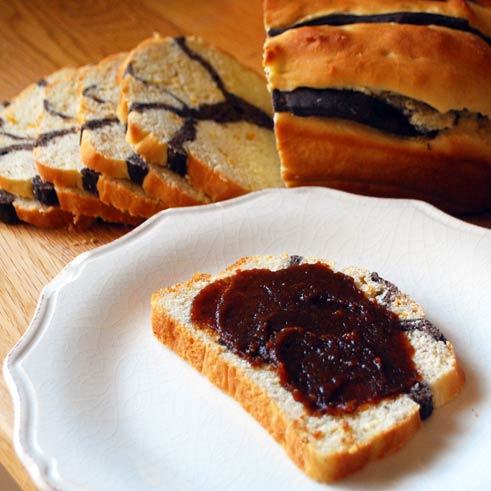 Recipe: Spicy Apple Butter
Ingredients
12 Apples peeled and cored and sliced
1/3 cup water
1/4 cup Brown sugar
1/2 tsp Cinnamon
1/2 tsp All Spice
Instructions
Throw everything into your slow cooker.
Cook 10-12 hours on Low (over night).
Stir, and check consistency, cook longer if its not thick enough for you. Store in a sealed container in your fridge for about 7-10 days, or can it. Makes about 3 cups, depending on the size of your apples.
Preparation time: 15 minute(s)
Cooking time: 10 hour(s)