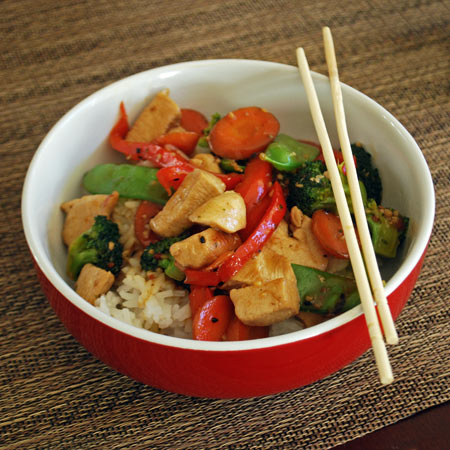 My son celebrated the Chinese New Year at his preschool last week and they made paper red lanterns, practiced painting Chinese symbols, read books, and ended the day with a parade complete with two huge dragon costumes.
me: What did you learn about the Chinese New Year?
J: One of the dragons ate up all the lanterns!
me: Why?
J: Because they were hungry and they like lanterns.
Well, this stir fry may not be dragon chow, but my family certainly enjoyed it.
Continue reading →